FREE SHIPPING ON ALL DOMESTIC ORDERS $49+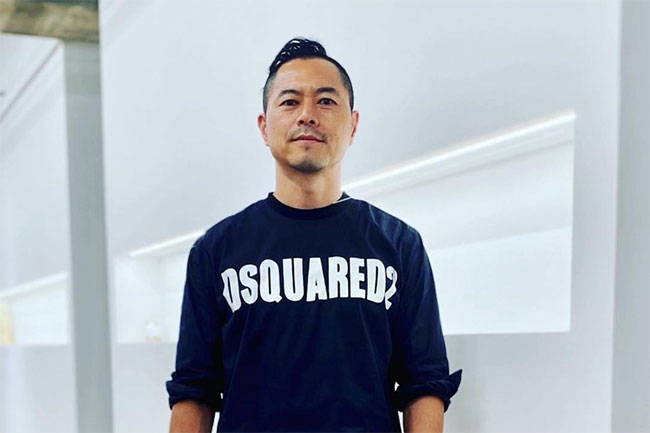 The conception of the Activital brand began with this unique product.
The story of the Foot Supporter begins with the personal experience of an athlete with a strong passion for playing soccer, but had suffered a traumatic foot injury due to insufficient ankle support during play.
The athlete, Toshi, was frustrated with traditional athletic socks and the lack of support they offered for his feet while engaging in competitive athletics, thus he began his search for a solution that would offer the support his feet required during strenuous activities such as competitive soccer. Toshi ultimately coined his discovered product a "Foot Supporter" because the product did exactly that- it provided the necessary structural support his feet required. Having solved this problem, he decided to introduce the Foot Supporter into the market to help others experience the same relief he was able to achieve as a result of the Foot Supporter. Below is Toshi's first-hand experience of his injury which ultimately led to his discovery of the famous Foot Supporter and the Activital brand. "
Ten years ago, during a highly-competitve soccer match, an opponent from the other team was trying to steal the ball from me and engaged in a dirty maneuver which resulted in the tearing of the triangular ligament in my ankle. The pain was tremendous.
The next thing I knew, there was a large bulge near my ankle and the swelling was getting worse.
The pain kept intensifying and it was difficult to even walk. My recovery took several months, and I was finally able to live every day without pain, however when I tried to play soccer, the pain reappeared and progressed to a point where I would have tears in my eyes as I warmed-up for a match.
As a result, the quality of my play decreased, my physical activity decreased, and instead of looking forward to every weekend when I would play soccer, now I dreaded every weekend.
One day after playing in excruciating pain, I was in so much pain that I couldn't even walk, and I retreated back to my bed.


I spent many days wondering, "Will I have to live with this ankle pain for the rest of my life?"
Soon thereafter, I set-out on a mission to find a way to provide the support my feet required. As luck would have it, one day I was approached by a man whom had patented a new foot support technology and was seeking help to develop a product.
Technology is best when it brings people together
At first, I was skeptical, but when I finally decided to try on a prototype sample, I was shocked to find that it provided a solid support that socks could never offer.
Even more, the prototype did not interfere with the full-range motion of my ankle.
Amazingly, the tremendous pain and swelling I had experienced in the past the day after a match had all but disappeared.
In the past, I had tried many remedies such as taping, bandages and numerous other suggested fixes.
However, there were many problems such as hindering the range of motion of the ankle joint, losing the feeling of the soccer ball touch due to the fixation of the taping or bandages, and sometimes this fixation seemed to make the injury worse.
Having gone through a lot of trial and error without finding a satisfactory supporter, my experience of wearing the prototype sample was like a miracle.
After using the sample for about three months, I was so deeply moved by the changes in my ankle.
One day I asked himself, "Isn't it my mission to deliver a product to help people currently experiencing the same pain and frustration I too had suffered?" I continued to improve the Foot Supporter product and decided to commercialize it.


After the Foot Supporter was launched, Toshi continued to wear it whenever he played soccer, and his ankle, which had been the cause of his severe and belitating pain for so long, was now firmly supported. Toshi had recovered to the point where he could play competitive soccer without even thinking about his ankle.
Ultimately, Toshi went on to win a national tournament sponsored by the Japan Football Association and became the best player in Japan.
Based on this first-hand experience, the brand "Activital" was born to continue developing products that support the conditioning and recovery of ordinary people and athletes.